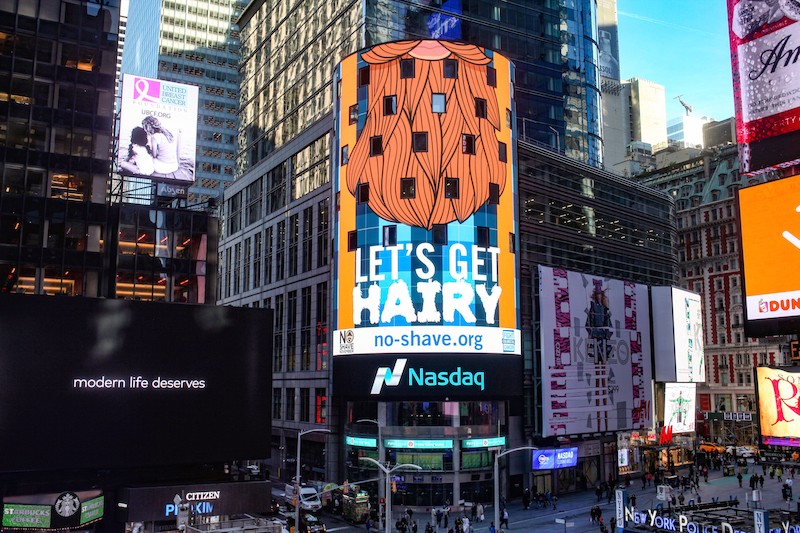 Let it Grow and Join the Fight Against Colorectal Cancer!
Fight Colorectal Cancer is a community of activists who find it unacceptable that colorectal cancer - a preventable disease - is the second-leading cause of cancer deaths in the U.S. In 2005, we were founded by survivors and family members who believed in making a difference. Since then we have grown to be a leading, national nonprofit based in Springfield, MO and known for our advocacy. Our team plays an important role in making medical information practical for survivors and their families and provides trusted resources that guide patients from diagnosis through survivorship. We unite the colorectal cancer community by empowering anyone impacted by this disease to share their story, advocate for better policies and get involved in the research process. We are one million strong and we won't stop fighting until there's a cure. Join us at FightCRC.org. Each year, nearly 50,000 people die from colorectal cancer in the United States. There's a good chance that someone you know and love will be affected by this disease. Nearly half of cancer diagnoses and deaths are preventable. No-Shave November's mission is to not only raise funds for cancer research and treatment but to educate the population about preventative measures. For over six years, participants around the globe have put down their razors and foregone their hair appointments to join the fight against cancer. The No-Shave November campaign has successfully raised over $3.5 million dollars to combat this disease. Every dollar raised brings us one step closer in our efforts to fund cancer research and education, help prevent the disease, and aid those fighting the battle. Each whisker grown allows us to embrace our hair, which many cancer patients lose during treatment. Will you join Fight CRC?

Member

Raised

$300

$250

$0

$50

$0

$50

$0

$0

$300

$0

$0

$0

$0

$100

$10

$25

$25

$1,400

$0

$25

$0

$0

$0

$100

$60

$0

$177

$50

$0

$25

$25

$0

$0
Donation

Comment

$100

Anonymous

$25

Prasad H Rani

first time but happy to participate in no shave November and make a little donation to help the cause.

$25

Juan Garcia

$261

Allen Warner

God Bless
Make a Donation Join Team Share this Page
No-Shave November is a web-based, non-profit organization devoted to growing cancer awareness and raising funds to support cancer prevention, research, and education.
$3,383 of $50,000