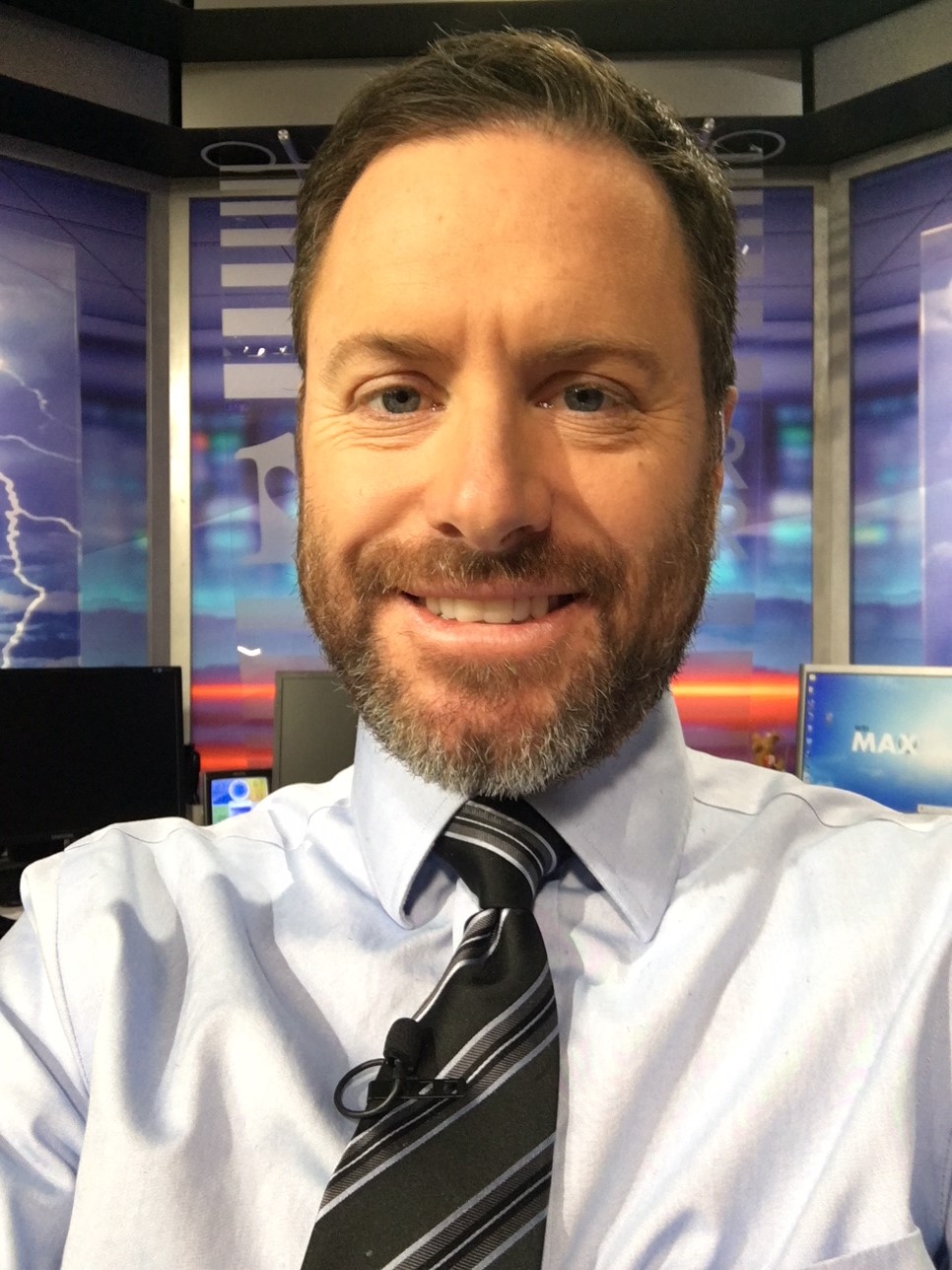 Help me go from clean to scruffy by raising money!
Each day, 22,000 people die from cancer worldwide (WHO). There's a good chance that someone you know and love will be affected by this disease. Nearly half of cancer diagnoses and deaths are preventable. No-Shave November's mission is to not only raise funds for cancer research and treatment but to educate the population about preventative measures. For over six years, participants around the globe have put down their razors and foregone their hair appointments to join the fight against cancer. The No-Shave November campaign has successfully raised over $3.5 million dollars to combat this disease. Every dollar raised brings us one step closer in our efforts to fund cancer research and education, help prevent the disease, and aid those fighting the battle. Each whisker grown allows us to embrace our hair, which many cancer patients lose during treatment. Will you join me? Start by using the links to the right.
Donation

Comment

$25

Greg Davis

$50

Ashley Adams

$25

Katrina Elllis

Thank you for helping to fight cancer

$25

Thomas McIntosh

Go Mike Go!

$10

Anonymous

Go Mike!!! Yay!

$25

Leisa Hope

God bless you!

$200

David Rhodes

Best Wisher from a loyal viewer of WBIR!

$25

John White

$80

Anonymous

Way to go you big hairy weatherman

$25

Darlene Shea

So glad you came back, Mike, We missed you!

$10

Dusty Brown
Make a Donation Share this Page
No-Shave November is a web-based, non-profit organization devoted to growing cancer awareness and raising funds to support cancer prevention, research, and education.
$560 of $500